France Identifies 2 More Reporters Held in Syria
Ben Frost, global product manager at Hay Group told CNBC in June that Europe would undergo a massive "brain drain" within the next three years as economies start showing signs of improvements. (Watch: Howto Counteract European 'Brain Drain' ) He explained that as economies pick up, job demand will pick up too, prompting people to seek greener pastures abroad. But the French economy remains very sluggish compared with, for example, Germany, the U.K. and the U.S. While over two-thirds of the 975 students surveyed online believe it would be somewhat easy for them to get a job in France, they list career and wage advancement as one of the main reasons for going abroad, along with quality of life and economic environment. The U.S., U.K. and Germany top the rankings of countries these future graduates would turn to places where the students may have already spent several months for work experience. Emerging markets attract very few candidates, with China and Brazil coming in in 7th and 8th position respectively. France remains crippled by unemployment, with 11 percent of its workforce on the dole and one out of four under-25s seeking work in August. For Laurent Bigorgne, director of the Montaigne Institute and former deputy headmaster at Sciences Po, France's approach to education shows some serious weakness. Contrary to many other countries whose investment in education is U-shaped, with most of the funding going to primary and higher education, France spends a lot more on its secondary education than it does on the others. Mr Bigorgne sees this enthusiasm for going abroad as a success story for these elite schools who understand that giving their students an international outlook is an asset. But it also reflects the students' growing confidence in their ability to speak a foreign language.
France reveals two more journalists held in Syria
The disclosure that Nicolas Henin and Pierre Torres had been kidnapped while working in Syria June 22 brings to four the number of French journalists known to be held hostage in Syria. The Foreign Ministry said Wednesday that Henin and Torres' capture was not disclosed until now out of respect of their families' wishes. However, in an interview on French radio station Europe 1 Wednesday morning, Prime Minister Jean-Marc Ayrault named them for the first time while answering a question about two other reporters whose kidnapping was disclosed in June. Henin was working for Le Point magazine and Arte television. Torres was there to photograph municipal elections in the northeast city of Raqqa, the ministry said. Two other French reporters, Didier Francois and Edouard Elias, have been missing since they were kidnapped while working in Syria on June 6. In a post on its website, Le Point said Henin, 37, had worked regularly for the weekly magazine for 10 years. In an interview on French radio France Inter, Henin's father said the last word the family had received about Henin was in August, when the French government told them he was alive. Press freedom advocate Reporters sans Frontieres calls Syria "the most dangerous country in the world" for journalists, with 25 reporters killed and 32 imprisoned since the start of the country's civil war in March 2011. Last month Spanish reporter Marc Marginedas, a special correspondent for El Periodico, was kidnapped, with his newspaper saying they had no contact with him since Sept. 4.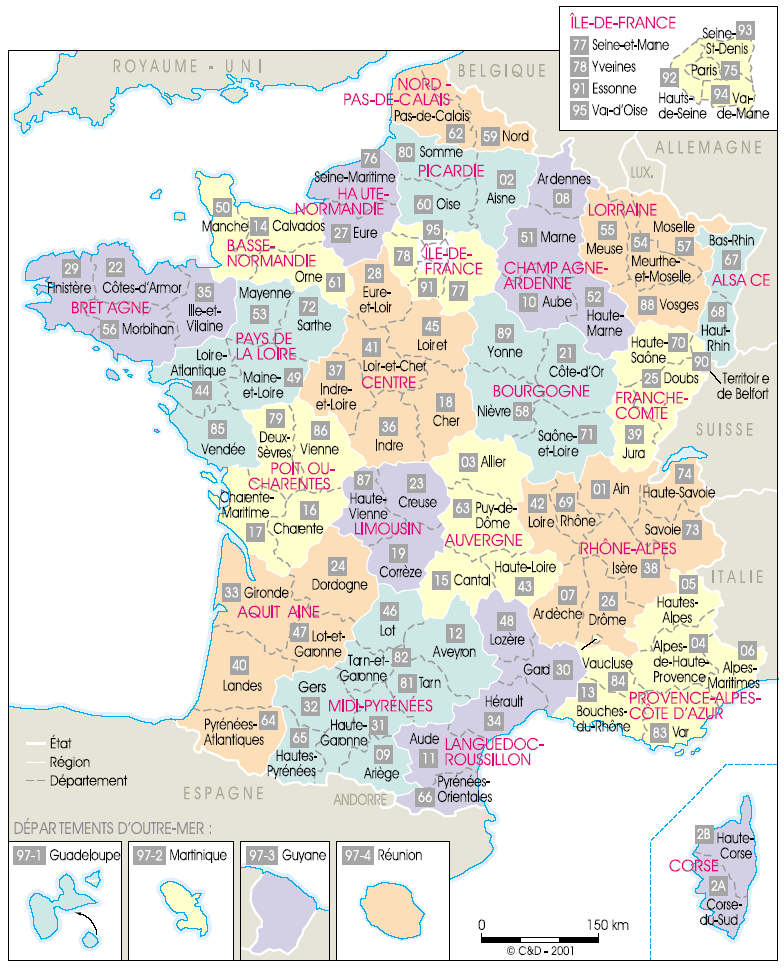 Prime Minister Jean-Marc Ayrault said Paris had recent indications that Francois and Elias were still alive. A picture released on June 7, 2013 by "Haytham Pictures" of French freelance photographer Edouard El Ayrault also made reference during an interview on Europe 1 radio to the detention of Henin and Torres, inadvertently messing up the plans of the families. They had not intended to go public with the news until Saturday, with an announcement scheduled to take place at the Prix Bayeux awards, where Henin is nominated for a prize for his work. "I was astonished that Ayrault released the news before the moment envisaged by the families," said Eric de Lavarene, an executive at Solas Films, the TV production firm which employed Henin. "It was a bit of a gaffe, it shows a real lack of tact." Through Solas, Henin regularly did work for French television station Arte, weekly magazine Le Point, Belgium and Switzerland's national broadcasters and Radio-Canada. Henin has made five trips to Syria since 2011. French journalist Serge July (C) gives a speech during a gathering calling for the release of French Torres had covered the 2011 Libyan conflict and was on his second trip to Syria. Among his clients were AFP. International press freedom watchdog Reporters Without Borders (RSF) describes Syria as currently the world's most dangerous country for journalists to work in. Since the conflict began in March 2011, RSF has recorded the deaths of 25 journalists and 26 citizen journalists. The fate of the hostages may depend on who is holding them. France has considerable influence with the official leadership of the Syrian opposition, having championed their cause on the international stage. But Paris has no influence over the Islamist groups who have become increasingly influential within the rebel coalition in recent months or with the regime. Paris angered President Bashar al-Assad by publicly backing calls for air strikes against the regime in response to a chemical weapons attack in August that has been widely blamed on Damascus.